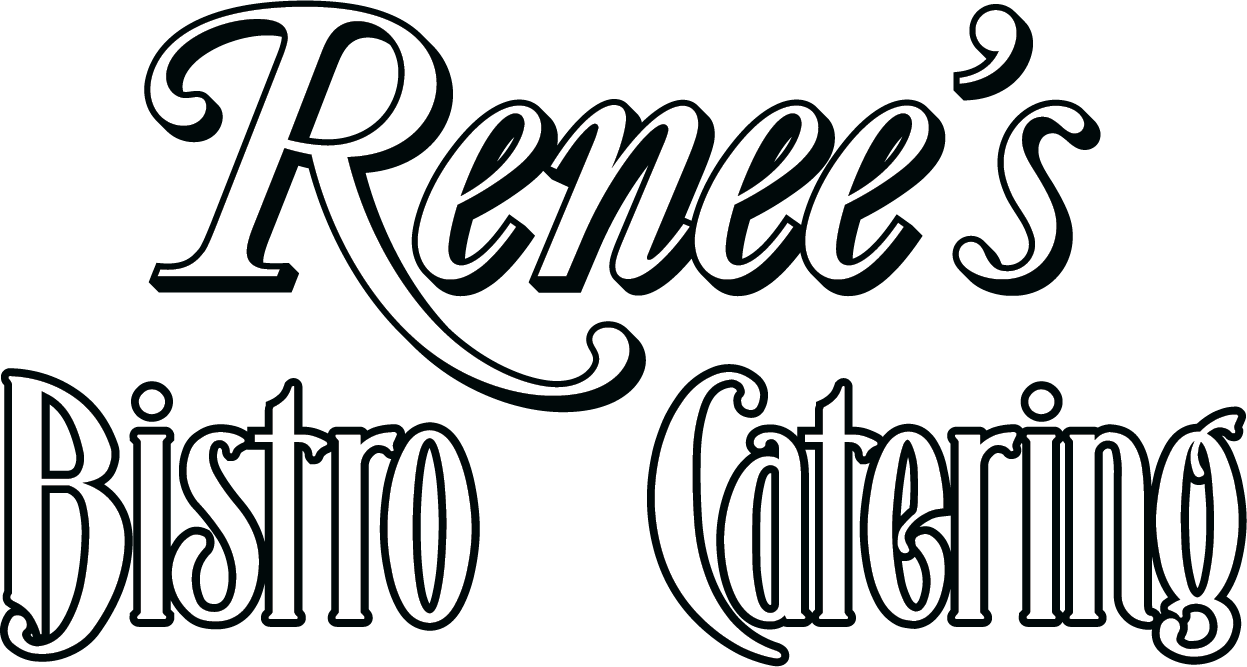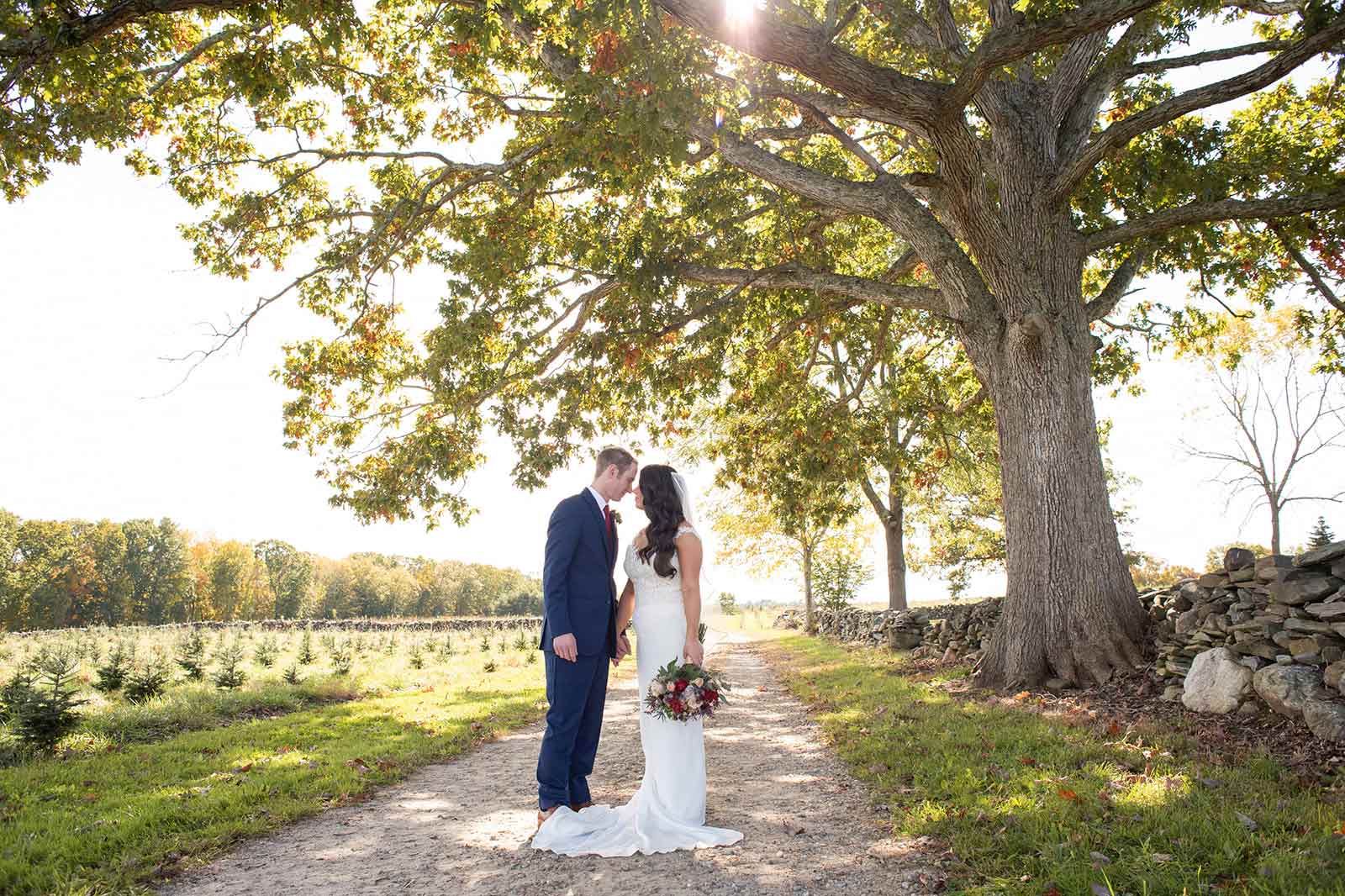 It started with a love for food and people and celebrating. Images of people out in a field or in an old barn – laughing, celebrating and truly enjoying that moment. Those thoughts ultimately led me to be a business owner. I wanted to come to work excited and happy and I wanted my staff to feel that too. I started as Renee's Working Girl Catering – I knew it would be a lot of hard work and I also knew how fulfilling it would be; both professionally and personally. Since that time, I have added the Bistro and changed the name of the business to reflect that addition.
Some things have changed… for the better; however, the hard work remains the same. Striving for perfection using all my energy to move toward the goal with the outcome I dreamt of. What seems to be a lifetime ago is here and now and I still love watching the celebration which is your event come to life. ~ Renee
We want you to capture the moment and savor every bit of it. We want you to say, "Just one more bite." Whether it's a trip to the Bistro to sit and dine with a friend or we are catering your Day to Remember our team wants you to sit back, relax and enjoy the food adventure.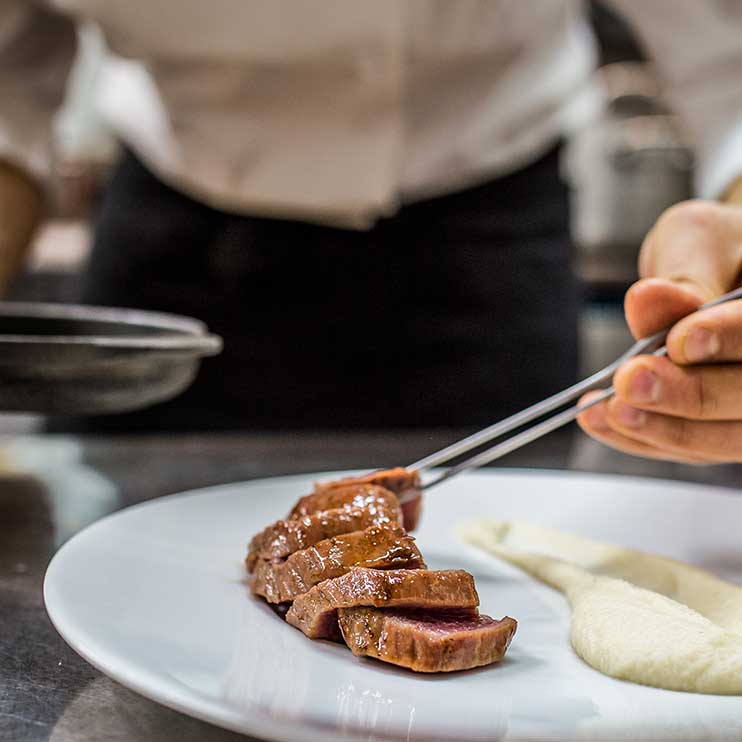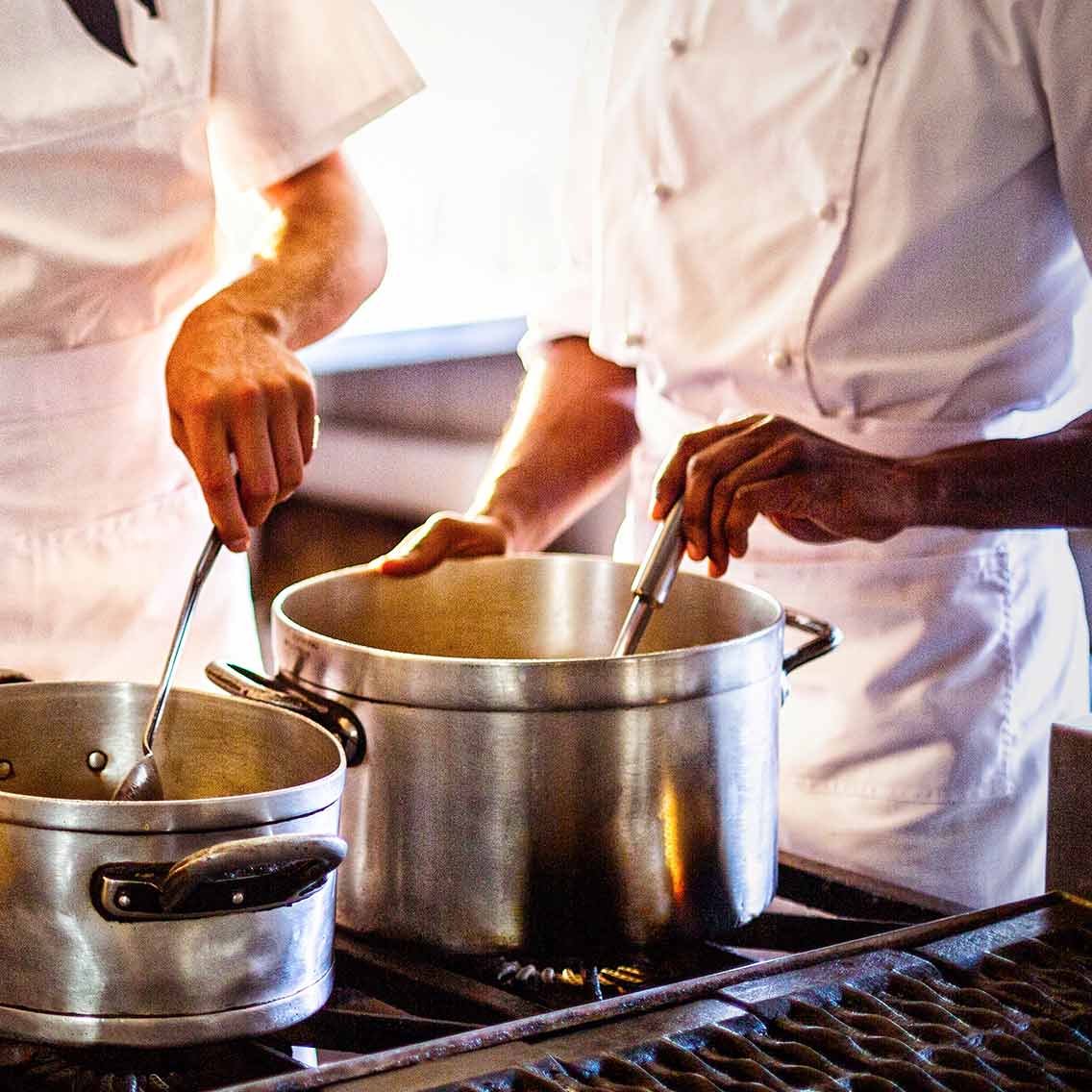 We could tell you we love food and people, and we do. But it goes deeper than that, a lot deeper. Our team brings decades of experience to the business. Each person has a diverse and layered background – that's what makes a great team. Just like the best food experience you have ever had, the food, the wine, the ambiance, and exceptional service; we believe each of us is essential to the day to day running of Renee's Bistro & Catering.
Our experience with Renee's was ideal. Not only was the food delicious AND gorgeous, but the team was so easy to communicate with. Meaghan especially went above and beyond to ensure our vision was met, and she made everything easy and straightforward, which really took the edge off of a big aspect of our special day. I couldn't have hoped for a better experience.
Thank you for all the support drafting proposal after proposal – your contribution in this effort is HUGE and greatly appreciated!
Please pass on my thanks to the chefs for the delicious food for the memorial service yesterday. Everyone raved about how delicious it was. I really appreciate your help navigating this.
Our whole family has been raving about the food and how kind your staff was. Thank you so much for being helpful, patient and supportive throughout this whole process. Everything turned out amazing!
The food was absolutely delicious and the bar was a big hit! We were so happy with your professional, efficient and friendly staff. You all made our daughter's wedding such a success! We have been hearing from everyone that it was the best wedding they have been to!
Thank you so much again for everything that you and your staff had a hand in! The food was amazing and we co to us to get soo many compliments (and the cookies were delicious, those were Devin's favorite lol)! Most of all thank you for your staff's professionalism, and your constant communication throughout this process.
You all made me look good and I thank you! Everything was delicious and even received fussy judges' approvals. The Strawberry Shortcakes were to die for! Also thanks for being on time with the food deliveries! Much appreciated!
Everything was delicious. People couldn't stop raving about the size and quality of the shrimp! The chicken, veggies and rice were delicious. Thanks again for everything,
We CANNOT thank you enough for all that you and your team did for us and our guests. You guys seriously made the day so perfect and it went by without a worry in the world. Your team ensured that we were all taken care of and exceeded any expectation that we had.
The presentation of the buffet line was so impressive! The beef was cooked perfectly, and the turkey was so moist! Everyone was happy with our selections! But most of all, I want to compliment you on your staff – Keith is amazing. He's so efficient setting up and breaking down. And he was so pleasant and helpful wrapping up leftovers and storing them in our refrigerator. He is a great employee!
Everyone loved the sandwiches very much. Personally I had the TBA and it was the best wrap I've had in a while. We were more than pleased, so thank you very much. Everything was fresh and delicious, and delivery even helped organize the sandwiches.
Our anniversary dinner last week was remarkable. Perfectly delicious in every way. Bill declared it the best filet he'd ever had and I had to agree. Sides were yummy too. Thanks for much for delivering.
Our wedding could not have been more perfect. You and your team were nothing short of amazing! The food was delicious and everyone had great things to say! We would love to provide reviews on every platform you have available- we want everyone out there to know how amazing you all were, and any event we have in the future, we will definitely be calling you!
The food was AMAZING! Everyone loved it. Plus the guy that delivered it was so nice and pleasant. The whole experience was great and we will absolutely continue to come to you guys for anything food related.
Just want to thank you again for accommodating my request on such short notice. The process was easy, the food was very fresh, nicely presented and delicious as well. Kudos to you and your team and looking forward to using your services for future corporate meetings and events. Well done and very much appreciated!
The food was incredible and we had so many compliments on it. Everyone worked so hard to provide drinks, dinner and everything in between. I am so appreciative for the coordination of the day and the planning that went into it. Everything was seamless and I never had to worry. You all went above and beyond! I am so thankful that we had such a great catering service to work with. Thank you again from the bottom of our hearts.
Everything was wonderful and everyone was very pleasant and professional when they dropped off our food . The mini quiche and caprese sandwiches were amazing!!! I gave your name out to many of our guests and I'm sure you will be hearing from them soon! We also would like to thank you for allowing us to use our deposit from our cancelled event last year due to Covid , towards yesterday's event ! Your professionalism and thoughtfulness say so much about your business!